Magento v2.x
Online Demo
See Magento v2.x & X-Payments in action implementing the right way to process & save credit cards in PCI compliant manner.
Magento front end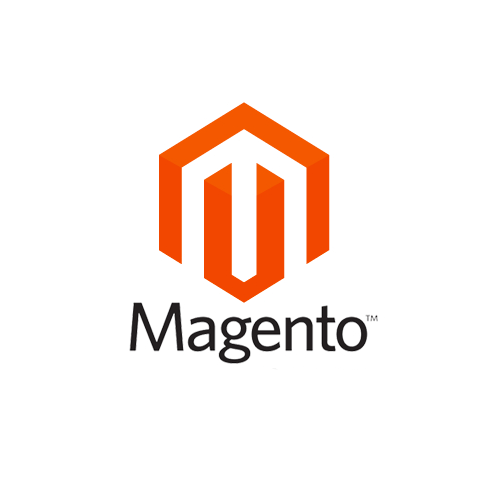 Magento v2.x front end
No real products or charges. This is an online demo of Magento v2.x integrated with X-Payments


or
X-Payments Admin Panel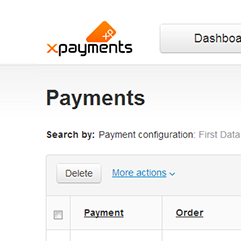 X-Payments Admin Panel
Real access to X-Payments Admin area so you can see first hand how the back end system works and try it out for yourself in demo mode.