Start using X-Payments for your business and automatically get access to ready-made integrations with various payment providers and systems, fraud screening apps and other integrations and features through a single API. It's PSD2/SCA ready and PCI DSS Level 1 Certified.
Using X-Payments allows you to integrate it once and get access to a variety of payment processors, fraud screening services, and handy features:
one or many at a time. It allows you to add or switch between providers and solutions by simply checking the right boxes in the backend.
Integrated Payments Providers

Fraud Screening

Secure Authentication

Reduced PCI Compliance Costs for Your Online Business.
How It Works
When processing online credit card payments, X-Payments works as an intermediary between a shopping cart application or any other API-friendly system on one side and payment gateways and 3D-Secure systems on the other side, implementing the PCI compliant secure layer that works with credit card data and keeps your applications and systems out of the PCI scope.
Easy Access to Payment Providers, Various Payment Methods, Fraud Screenings, 3D Secure Applications
Get the Most Out of the Smart Features*
Subscriptions and Free Trials

Installments

Saved Credit Cards

Fast Checkout Options

Delayed Payments, Phone Orders, Pre-Orders

iFrame Checkout Form

Smart Routing

Custom Checkout

Reduced PCI Compliance Costs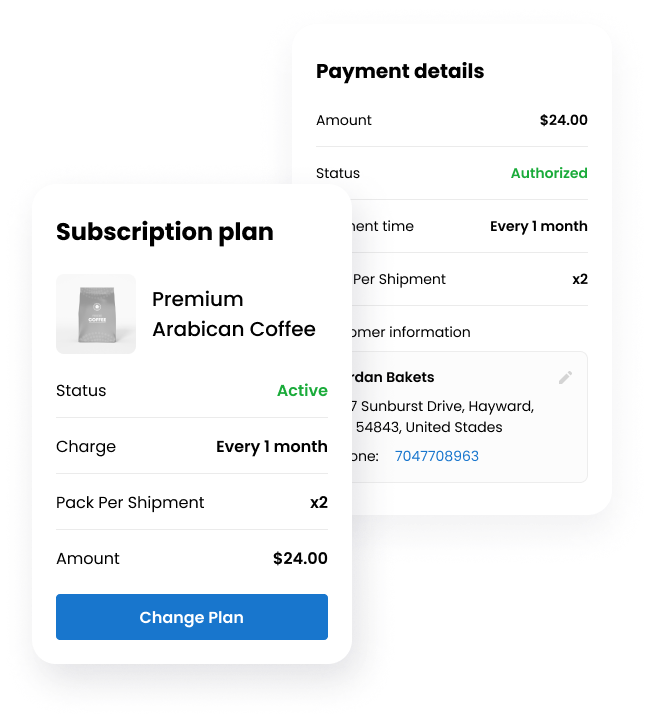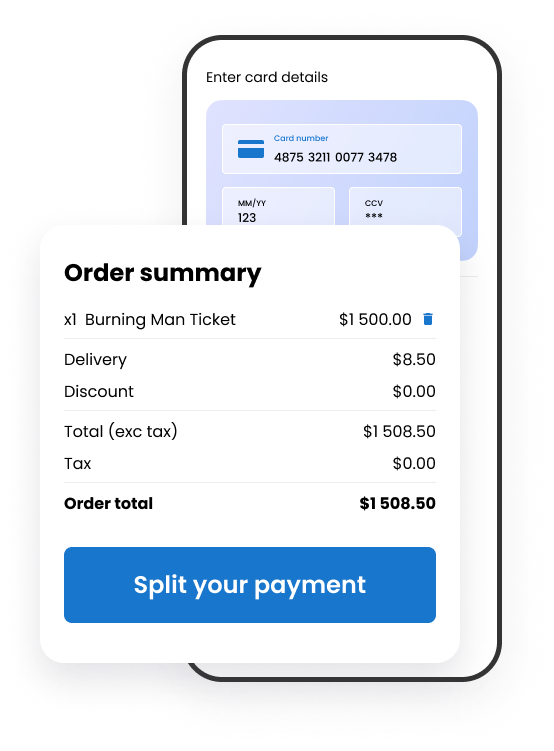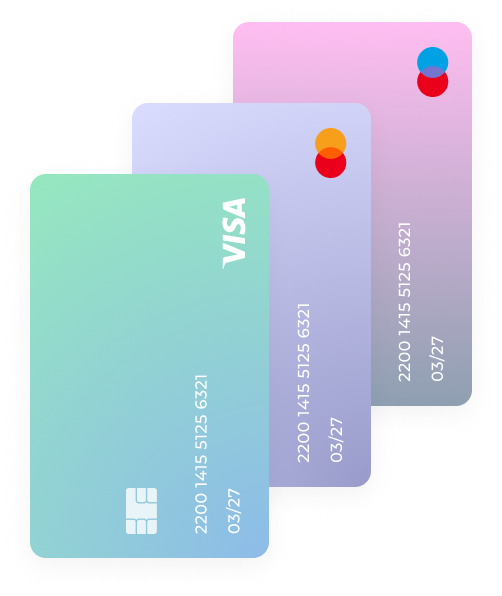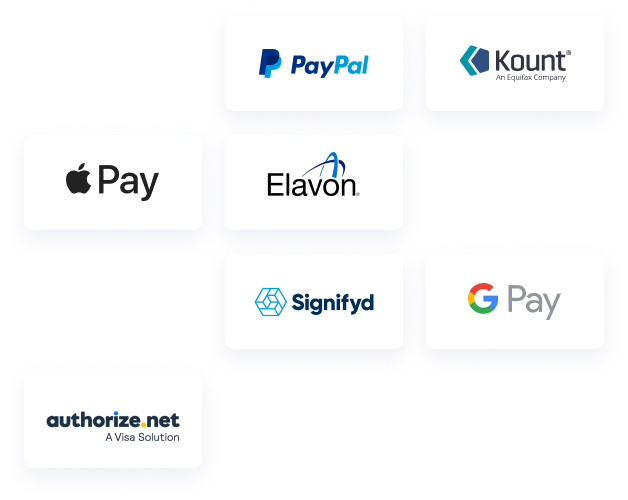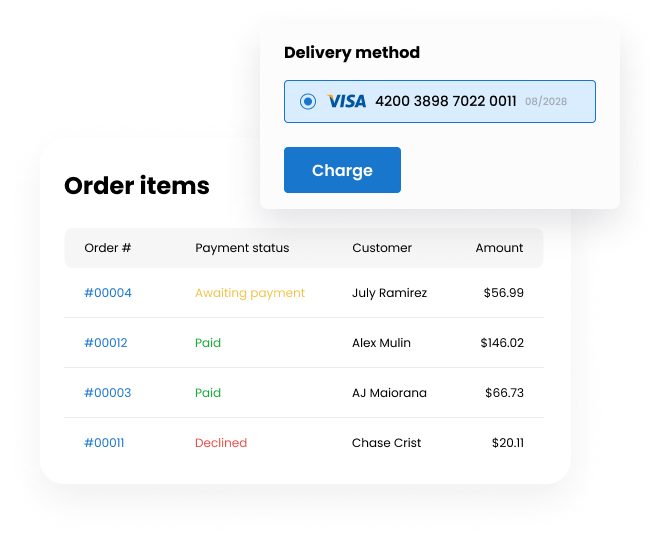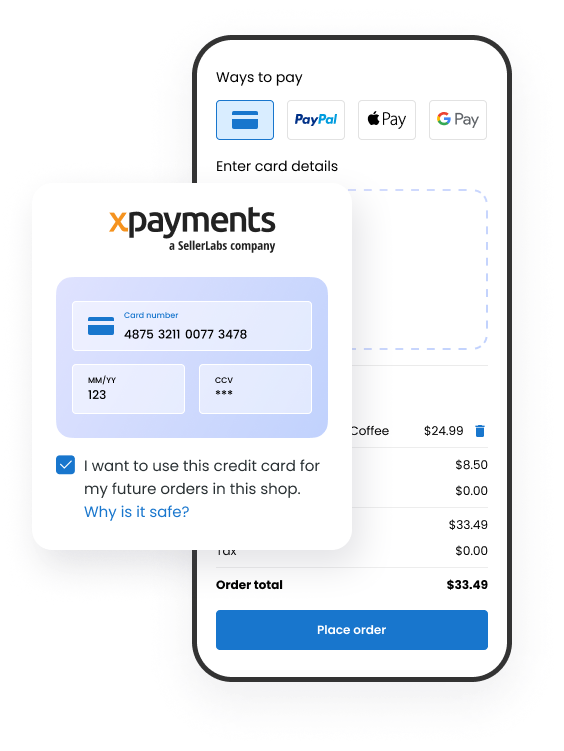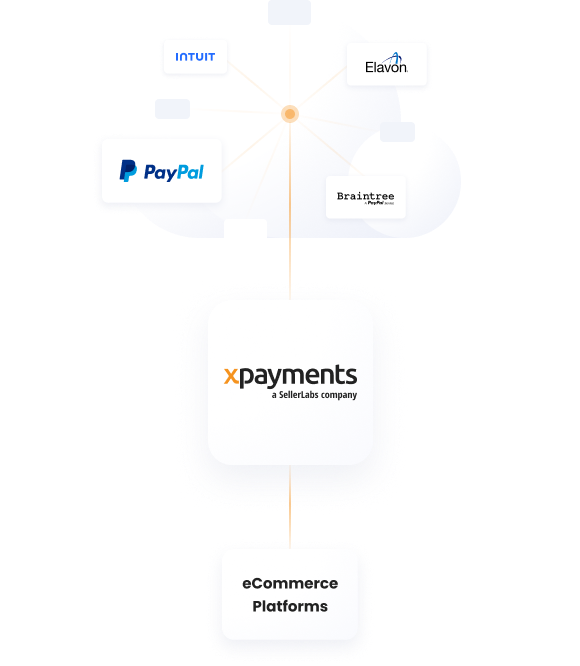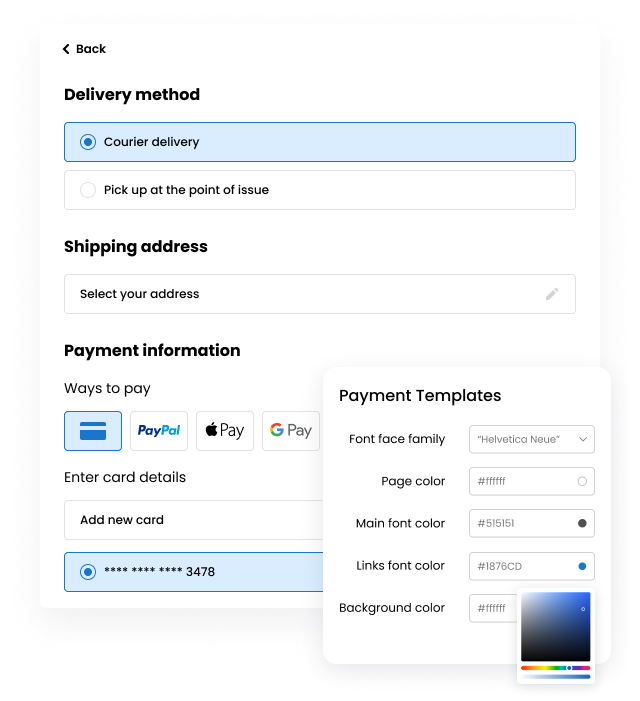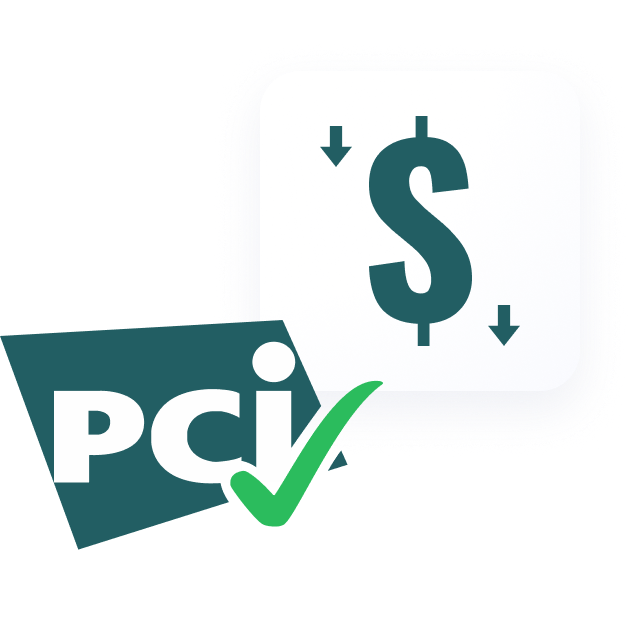 Save Your Time, Money, and Effort by Using the Ready-made Integrations and Smart Features in X-Payments.
* Available by default in X-Cart 5 or via API.