Popular X-Payments Use Cases
Here are a few popular use cases for choosing X-Payments as your payment API aggregator.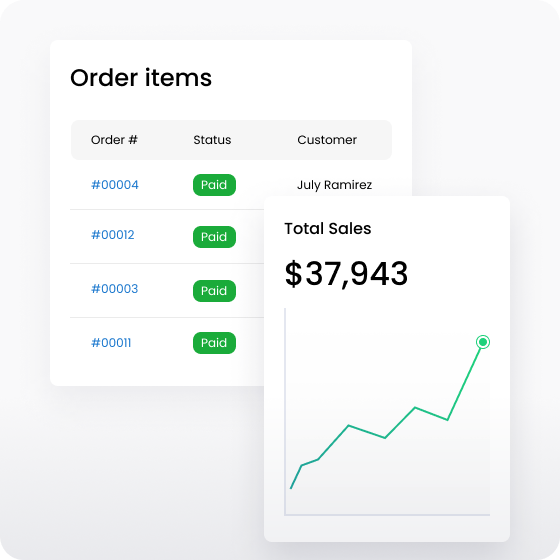 Online Merchants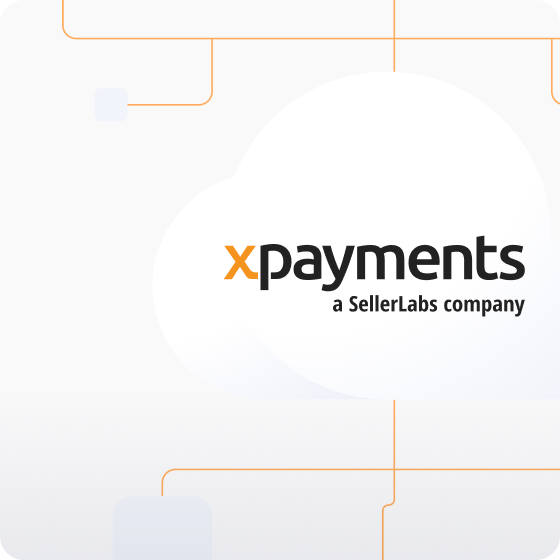 Service Providers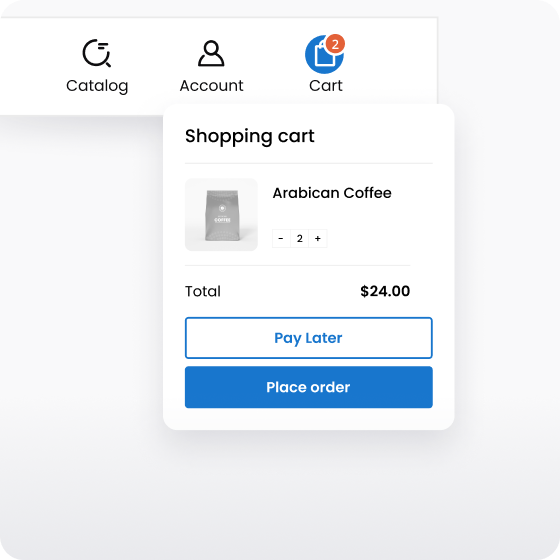 Payment Gateways
Payment Aggregators
Online Merchants
Service Providers
Payment Gateways
Payment Aggregators
X-Payments for Online Merchants:
Seamless Checkout to Boost Sales
X-Payments empowers eCommerce store owners to provide seamless checkout paths and flexible payment options to boost sales and accelerate business growth.
Take advantage of numerous payment integrations, fraud screening services, and reduced PCI compliance costs and let the powerful API and our experts do the heavy lifting while you focus on what matters most: your business. Learn more
Key for eCommerce Success
Secure Authentication
Subscriptions and Installments
Quick Checkout
Custom Checkout
Fraud Screening
Reduced PCI Compliance Costs
Popular Payment Methods
No Processing/Transaction Fees*
Saved Credit Cards
3D-Secure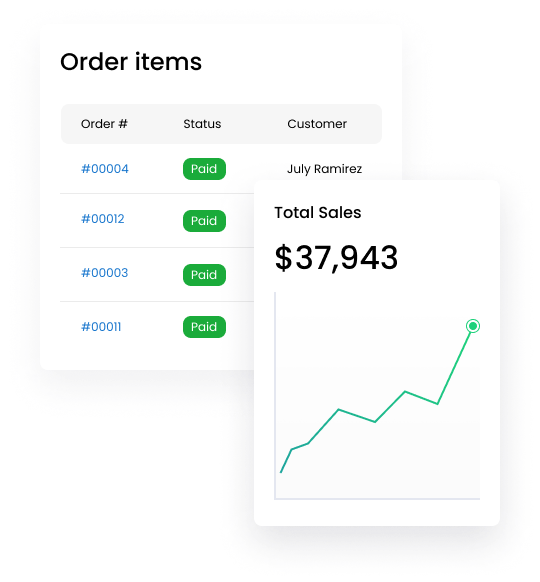 X-Payments for Online Service Providers:
Lower Business Liability, Higher Security
All kinds of online service providers, such as accounting or tax automation services, CRM systems, or online knitting courses, fundraising or charitable organizations – understand the necessity of flexible and versatile cash flow paths. 
X-Payments eliminates the manual labor of handling incoming transactions, payouts, and cash flow within the company with the smart dynamic routing. It automatically sends transactions down certain payment gateways, which allows businesses to reduce fees and accept multiple currencies easily. The pre-built integrations with fraud detection and authentication services lower business risks. Learn more
Key for eCommerce Success
Smart Routing
Delayed Payments
Fraud Detection
Phone Orders
3D-Secure
Reduced PCI Compliance Costs
Subscriptions and Installments
No Processing/Transaction Fees*
iFrame Checkout Form
Single Backend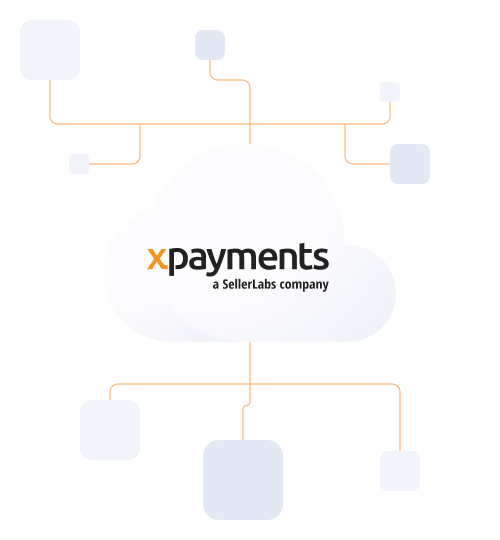 X-Payments for Payment Gateways:
More Customers, Higher Volumes
Reach customers and increase your transaction volumes easily by integrating your service with X-Payments. We've built a number of integrations with eCommerce platforms and the powerful API allows for even more opportunities. 
Connect your service via the API or leave it to our developers – and place your brand in front of thousands of online merchants hosted by X-Cart, Adobe Commerce (ex. Magento), WooCommerce, and others. View server-side API docs
Key for Integrations
Pre-built Integrations
Partnership Opportunities
Advanced Backend Setup
Phone Orders
Powerful Open API
Single Backend
Detailed Documentation
No Processing/Transaction Fees*
Expert Assistance
Lower PCI Compliance Costs
X-Payments for Payment Aggregators and Marketplaces:
More Connections, Lower Costs
White label our payments platform and connect to 50+ payment providers seamlessly and instantly with the opportunity to custom connect more. Save time, money, effort, and developer resources while we connect more payment providers and support the software. Reach new customers and increase transaction volumes with the connected eCommerce platforms. Learn more
Key for Payment Aggregators
Ready-Made Integrations
Detailed Documentation
Partnership Opportunities
Professional Support
Powerful API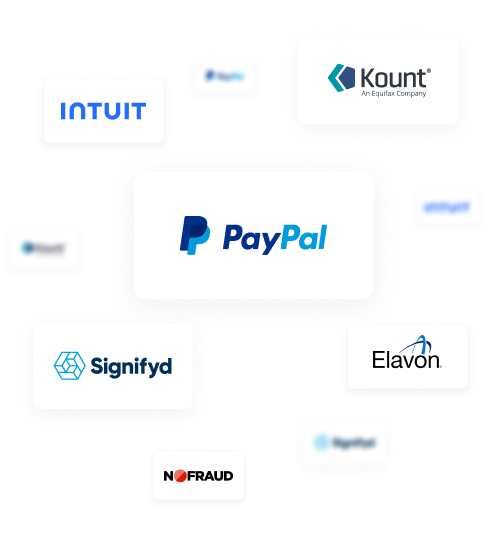 Never Found Your Use Case on This Page?
Contact us and tell us about your business or just create a 14-day free trial to learn the power of X-Payments!