X-Cart 4 Classic
Online Demo
X-Payments integration with X-Cart 4 Classic, PHP shopping cart software used by tens of thousands of online merchants in the world.
X-Cart 4 Classic front-end demo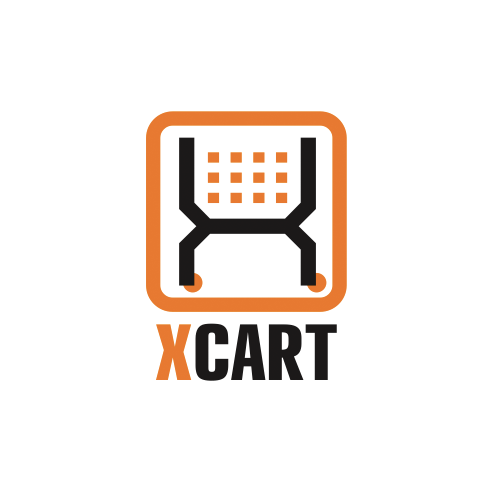 X-Cart 4 Classic storefront
Check everything before you make a decision. Use the Storefront entrance to experience X-Cart 4 integrated with X-Payments as a customer.
Log in to the X-Cart 4 demo Admin area to experience the back end features..
or
X-Payments admin panel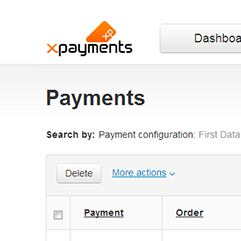 X-Payments admin back-end
No real products or charges, but real access to X-Payments Admin area so you can see first hand how the back end system works and try it out for yourself.