X-Cart 5
Online Demo
Check out how X-Payments works with X-Cart 5 to implement PCI compliant credit card saving and processing
X-Cart 5 Storefront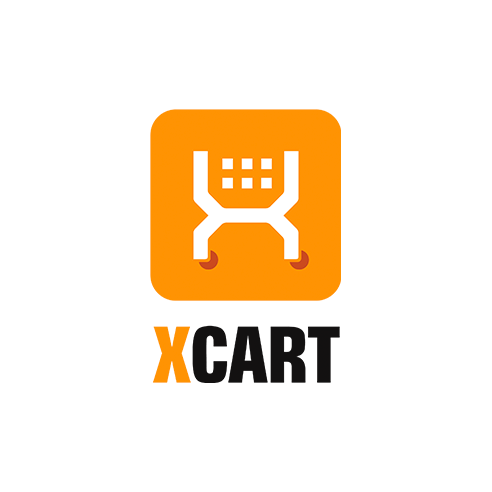 X-Cart 5 storefront online demo
No real products or charges. Play with our X-Cart 5 demo to see first hand how X-Payments helps X-Cart 5 to deliver PCI compliant credit card processing and storing. Try it out for yourself.

See also X-Cart 5 admin back-end.
or
X-Payments Admin area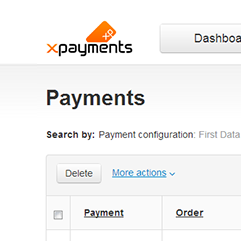 X-Payments admin back-end
This is an online demo of X-Payments Admin area where you can see how X-Payments back end works.