X-Payments Connector for Zoey v1.8.16 Released

Ladies and gentlemen, welcome the latest X-Payments Connector for Zoey v1.8.16!
It comes along with the new features that are designed to improve your admin experience and a few changes for smoother buyer experience. We've put a lot of effort in this release so it came out great!
To quote the classics, "New is always better!" ©️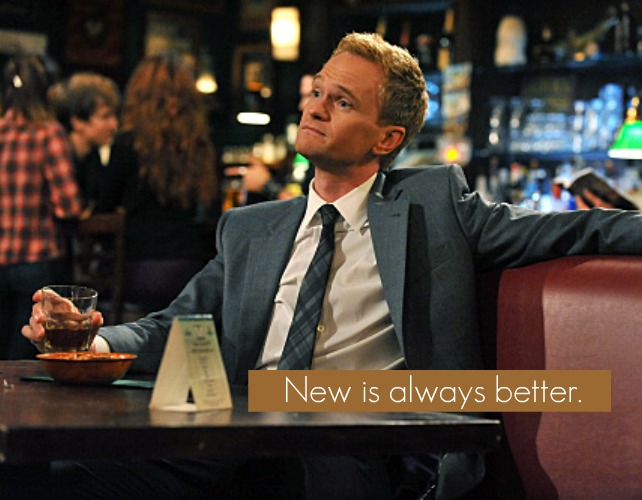 Come, check out the changes.
Improvements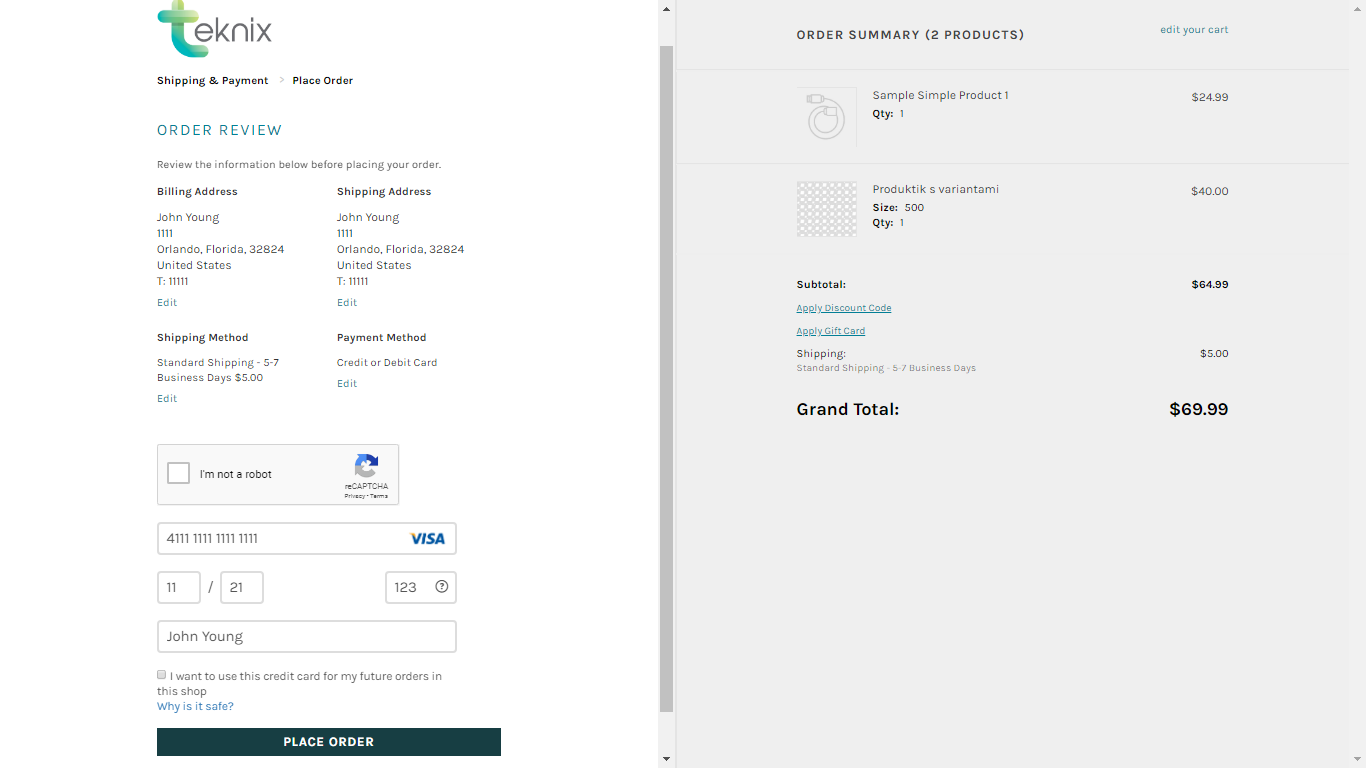 In case a payment is processed using a saved card from the admin zone, the invoices are issued automatically now, and so are the invoices for Accepted payments, which saves you a few precious minutes maintaining the store. 
Another necessary time-saving new feature, check it out. Suspected Fraud status is now set to transactions that were considered suspicious by the payment gateway or the anti-fraud system. 
At the order creation page, the store admin can now see the list of saved cards and select the one that has to be charged. 
We have worked on improving the currency conversion and cart calculation workflows. The currencies are now converted and cart totals calculated properly. 
Whenever a parent payment is deleted in the admin dashboard, the card token is, too. In some cases, when an attempt to charge the now deleted card occurs, X-Payments now shows a neat error message.  
We have located a possible XSS vulnerability and although nothing has ever happened, we went ahead and covered your back preventively. 
Bug Fixes
A fatal error used to occur when an order only contained downloadable items. We have located the origin of the issue and fixed it. 
Not much in this section, huh? Well, this is because we are awesome.
Miscellaneous
Here we have made a few more minor improvements like the better customer session initialization at callback request and the improved appearance of X-Payments credit card form at Review step of the Zoey checkout.
Up to you
Being up to date with X-Payments means PCI compliance for your Zoey online store. 
For you as the store admin, we have improved the navigation and added a few features to simplify maintaining payments in your eCommerce store. 
For your clients, we have contributed to better navigation and buying experience than ever, making sure to eliminate friction from the buying process. 
The new version of X-Payments connector is available for upgrade and you are as always welcome to contact us for help!
Get the Best
Expert-Backed

Tips into Your Inbox

Only one email a week, we promise

Awesome! You won't be disappointed 😉

Anastasia Zhavoronkova
Marketing Manager at X-Payments
Hi, I'm Nastya and I'm on the Marketing team at X-Payments. I'm a big fairy-tales admirer on my own time and a complete grammar geek at work.